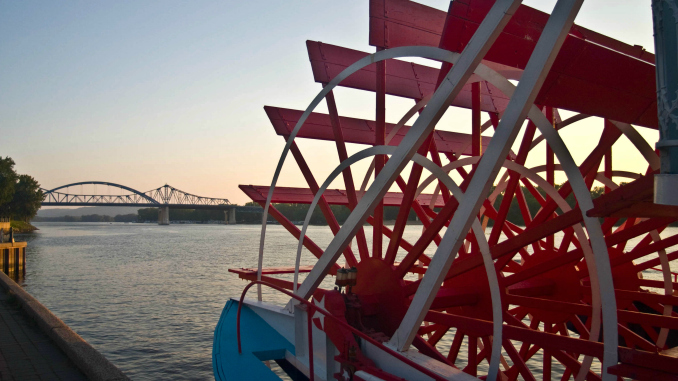 Progress on the La Crosse Center Expansion
09/27/2019
By Carrie Mantey
It looks like the La Crosse Center, which plays host to many concerts, sporting and community events, conventions and conferences, is on track to break ground this year. The La Crosse Common Council came to a unanimous agreement on the design of its expansion in April. Construction is slated to begin in December.
The expansion is going to boost the area of the facility by 60,000 square feet, according to WEAU, with the addition of meeting rooms, ballrooms and more. The latest published schematic design includes:
A ballroom measuring 12,000 square feet.
Meeting rooms that add up to 9,000 square feet.
An atrium.
A skywalk that bridges two sides of the building.
A rooftop garden terrace.
A solar power array on the roof.
The final design was a result of a compromise to maintain a budget of $42 million, add some sustainable features like the solar array and retain all 15,000 square feet of the original North Hall. According to the La Crosse Center website, "The modified concept adds space, increases connectivity, maximizes river views, improves the entrance area, and elevates the overall quality and experience of the La Crosse Center."
For more information, please click here.