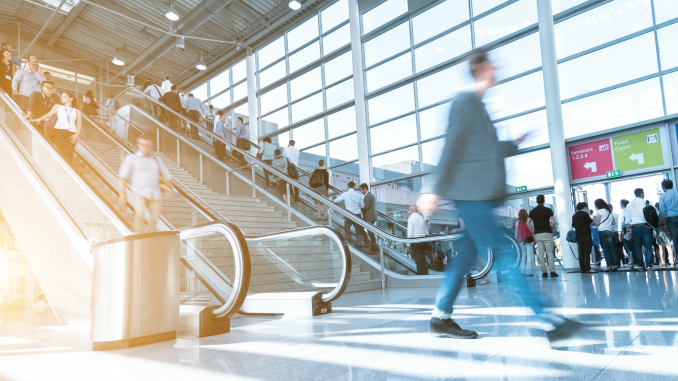 Peerspace Launched to Facilitate Finding Event and Meeting Venues
According to Realty Biz News, planning events and meetings just got easier. Peerspace, an online space booking marketplace akin to Airbnb, simplifies the process of pinpointing the best location for your event in any city. The online marketplace links people with unique and functional spaces to rent to those looking for those spaces.
To date, thousands of spaces are being advertised through the site. The easy-to-use platform offers helpful filters to narrow down the parameters of the space for which you're looking, while easing comparisons for everything from meetings to parties to dinners to photo shoots.
For more information, please click here.