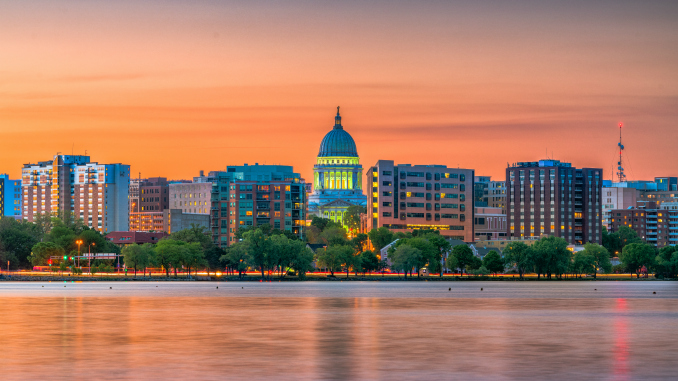 Tourists Showing Interest in Wisconsin Destinations this Summer
According to WXPR, Department of Tourism director of communications Craig Trost says there are signs indicating tourism was good in Wisconsin this summer, although how those signs may affect our state economy isn't yet clear.
Trost says that this year's total summer arrivals increased 12 percent compared to 2018. The Experimental Aircraft Association's AirVenture at Wittman Regional Airport in Oshkosh helped contribute to those numbers with a 6 percent boost in visitors to over 600,000, while the State Fair broke its record with 1.1 million visitors this year.
He notes that traffic to the travelwisconsin.com website improved over 2018 as well by 13.8 percent year over year.
For more information, please click here.