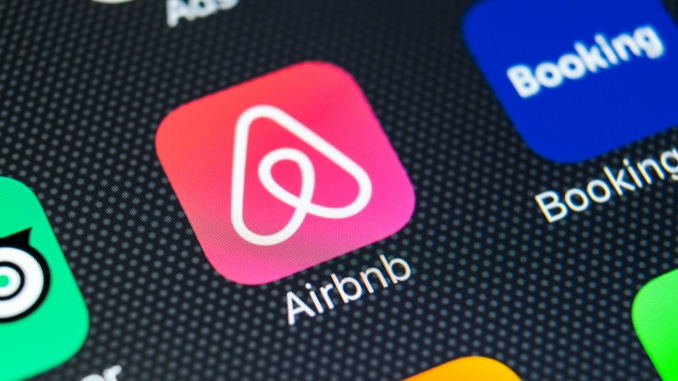 Thousands of DNC Convention Guests Expected to Book Airbnbs
09/12/2019
According to The Cap Times, Airbnb has already booked over 400 guests for the 2020 Democratic National Convention (DNC) in Milwaukee with 10 months to go. But the online marketplace for lodging is expecting thousands.
These statistics were released as Democrats were drawing fire over the fact that almost half of the delegations attending next year's DNC plan to stay in Illinois hotels and none in the state's capital.
While many are keeping tabs on hotel space as the DNC draws near, Airbnb hosts are looking to capitalize on the convention. According to the app, some downtown Milwaukee condos are being listed for over $1,000 nightly. A representative for Airbnb didn't specify how many DNC guests might be hosted through the app, whether in Milwaukee or nearby areas.