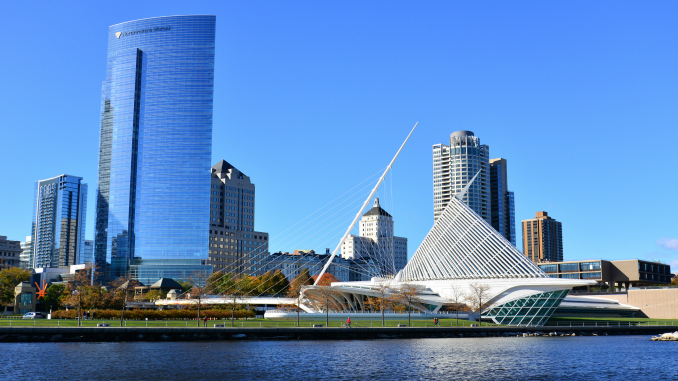 Event Spaces and Venues Wanted for Milwaukee 2020 Democratic Convention
According to the Milwaukee Journal Sentinel, the 2020 Democratic Convention host committee is seeking a variety of venues—from traditional, like restaurants and nightclubs, to the more unorthodox, like spas, art galleries and boats—to be used for entertaining. The entertainment is not limited to only Milwaukee, but applies to the greater southeastern Wisconsin region from July 9 through 16.
The committee established an online portal to get an idea of spaces suitable and prepared to host one of approximately 2,000 events accompanying the convention. Many organizations collaborate with the host committee to source these event locations.
For more information, click here.