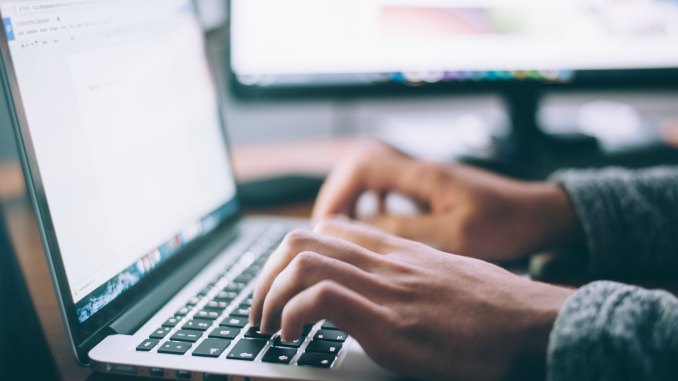 Cvent Releases Global Survey on Meeting Trends
Cvent's 2019 Planner Sourcing Report shows meeting planners are planning more events than in years past. The results are based on a survey of 2,650 meeting planners across the world.
Thirty-seven percent of respondents say they organize 50 or more events per year, and 16% plan more than 100 events per year. Add to that an increase in attendance for most types of events (over 50% say attendance has increased). Planners have also seen budgets increase for events – and expect budgets to continue to go up for essential allocations such as food and beverage (55% expect an increase). In addition, while control of budgets is mostly in the hands of planners and managers, other departments such as marketing and finance have influence as stakeholders and approvers.
Planners also say they expect event experiences that increasingly leverage live entertainment, digital touchpoints like social media and creative alternatives such as pop-up events. "Be here now" entertainment is how most planners most often make their events memorable. For example, 56% leverage live entertainment such as music, and 35% use pop-up events and surprises. High-tech options such as virtual/augmented reality and mobile gamification are less common.
Ug Faced with expectations from their own organizations, planners turn to venues for help – something that starts long before the event begins. They want hoteliers to be visible, responsive, and precise during the RFP process. They expect venues to invest in collaborative technologies that automate reservation management and meeting room layout planning.
Nearly half (44%) of planners cite communication problems as the reason for choosing to not submit an RFP to a venue. They expect speed and thoroughness when engaging with venues; the absence of these can limit a venue's opportunity to be considered for an event.
Over 70% of planners expect cost savings of at least 6% before considering a switch to a second-choice venue. Venues that win business do so because they compete and win not principally on price but on satisfying other planner needs.
Forty-five percent of planners rank event space and layout as the most influential element in their venue selection. That's slightly ahead of cost (46%), dates (42%), and location (42%).
Almost 50% of planners say they manage room blocks manually, but 59% would prefer a tech-driven solution.
More than half (59%) of planners will not return to a venue due to a lack of professionalism among hotel staff.
In 2019, more than half of planners polled say that budgets have increased for events such as fundraisers (56%), trade shows (55%), and conferences/seminars/conventions (54%), and 20% of those said the increase was significant for trade shows and fundraisers.
What's also interesting is that the increase in budgets is predominately associated with external, revenue-generating events. Fewer than 50% of planners say that budgets for non-revenue generating events, such as trainings and milestone meetings, had increased.
To read more of this report, click here.