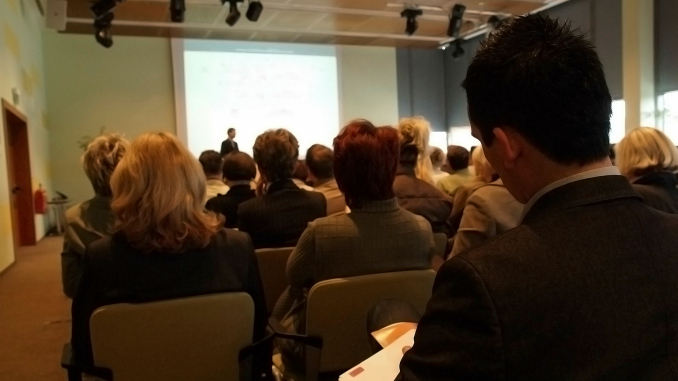 IACC Survey Details Meeting Planner Priorities
Ethical operations and sustainable practices are top priorities for conference planners according to a new report released by the IACC. The 2019 IACC Meeting Room of the Future™ report brings together insights from over 250 meeting planners and industry experts across 5 continents, as well as suppliers including global meeting space designers, architects, technology companies, furniture manufacturers and nutrition experts.
The report was conducted to gain insights from global venue operators, industry experts and suppliers, with the goal of understanding how they are responding to the changing expectations and needs of meeting planners, as identified in last year's survey of buyers.
"As the industry evolves and expands, just as meeting planners must continually evaluate all elements of the meeting experience, operators and suppliers must also ensure they are meeting and anticipating the changing needs of planners," says IACC's CEO, Mark Cooper.
"The survey was designed to highlight these growing needs; we looked specifically at experience creation, meeting room space and design, technology and internet capabilities as well as culinary trends."
This year's report highlights several key findings:
Ethical operations and sustainable practices are a top priority for meeting planning in the coming years.
Cyber security is a concern for planners and part of their evaluation when considering new technologies.
Experience creation is important and still growing. Venues are being evaluated more on their contribution to the experience creation.
The belief that more can be done by venues when it comes to ensuring serving staff are briefed on ingredients and potential allergens.
Flexible meeting spaces further grow in popularity.
Download the full report here.