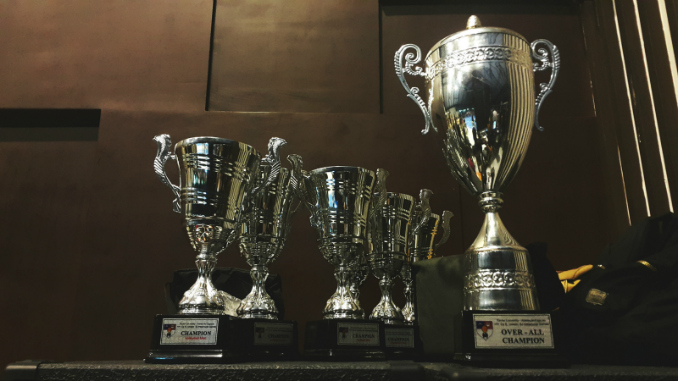 Top Meeting Destinations Revealed
Cvent has released its 2019 list of Top Meeting Destinations. The list is compiled using booking data from the Cvent platform. Orlando ranked No. 1, followed by Las Vegas and Chicago; all three are long-time favorites that have made the list for years. New this year to the list were Cleveland, Ohio; Coronado, Calif.; and Napa, Calif.
The top 10 meeting locations included:
1.Orlando
2. Las Vegas
3. Chicago
4. Atlanta
5. Dallas
6. Nashville
7. San Diego
8. New York
9. Miami
10. Washington, D.C.