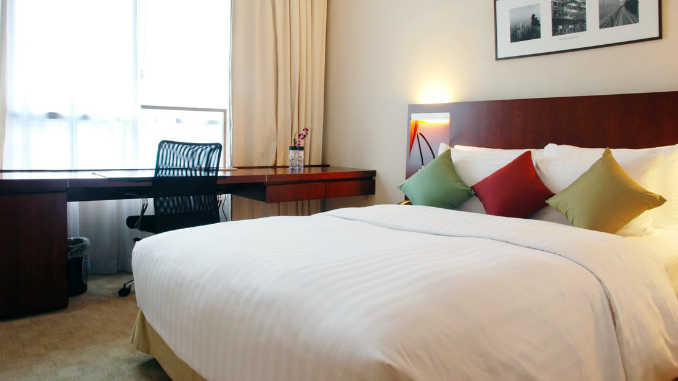 Convenience, Personalization and Amenities Often Underestimated
According to a new study from the Global Business Travel Association and HRS, corporate travel buyers often underestimate how important convenience, personalization and amenities are to their travelers when shopping for and booking hotels. While the study noted factors like proximity to work location and price as key for both groups, other characteristics are significantly more important to travelers than buyers. Proximity to restaurants and entertainment, for instance, is "very" or "somewhat" important to 84% of travelers, compared with just 68% of buyers. Positive traveler reviews also garner more weight from travelers than buyers, at 84% compared with 68%. Loyalty program benefits have a smaller but still significant imbalance, with 70% of travelers and 64% of buyers valuing that aspect of a hotel option.
The survey included information gathered earlier this year from more than 600 global travel buyers and procurement executives, plus 2,500 professionals who had traveled for business at least three times in the past year.