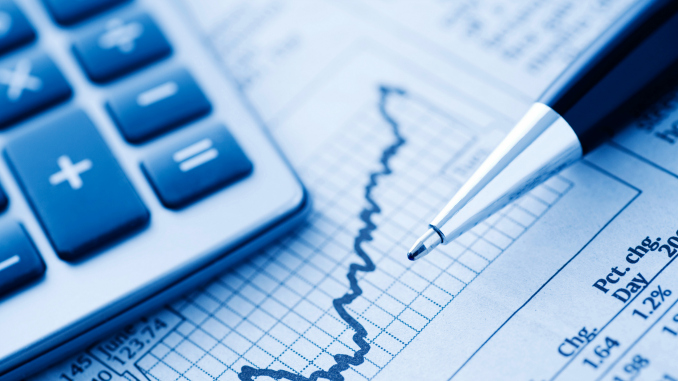 Hotel Rates Up, Bookings Down
According to TravelClick, average daily rates (ADR) are up 2.7 percent across all travel segments during the first quarter of 2019, led by group travel, up 3.8%. However, dropped 4.5% in the same quarter. Revenue per available room (RevPAR) is down, as well, except for group travel, which is slightly up 0.5%.
"Despite ongoing efforts to generate RevPAR growth through average daily rates increases, sharpening declines in advance reservation pace have created a negative RevPAR environment this quarter, the first in 10 years," said John Hach, TravelClick's Senior Industry Analyst. "Since the beginning of this year, forward-looking booking pace continues to weaken, especially within the transient reservation segment in many North American markets. This reinforces the need for hoteliers to continue their marketing to maximize bookings."
Twelve-Month Outlook (February 2019 – January 2020)
For the next 12 months (February 2019 – January 2020), transient bookings are down 6.2% percent year-over-year, but ADR for this segment is up 3.6%.
To read more on TravelClick's data, click here.