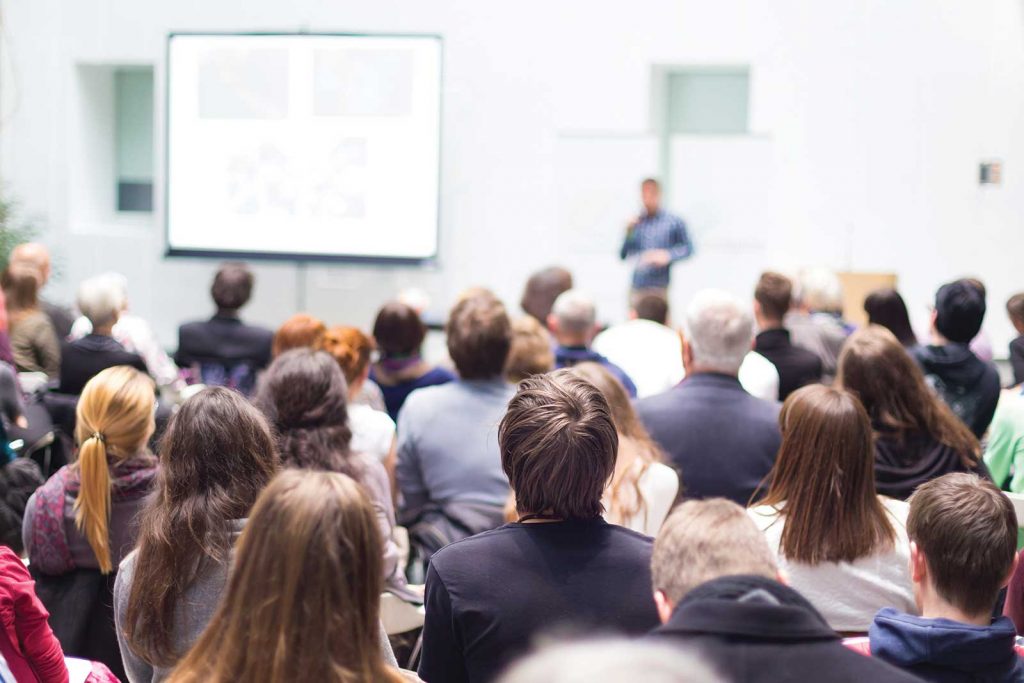 Cvent Outlook Forecasts Industry Slowdown
06/06/2019
It will be a tough two years for group bookings, which are seeing a downturn in each of the next eight quarters, according to Cvent's latest Group Business Outlook. The decrease in booking activity may be showing the full effect of recent commission changes, as well as the increasing hotel supply.
The outlook uses data from the Cvent Supplier Network, which saw $16 billion in unique RFPs sourced in 2018. Based on this large volume of sourced business, the CSN data can provide a good indication of the pace of group business in the U.S. Looking ahead, the number of awarded group room nights is expected to drop by as much as 3.4% year-over-year.
Jeffrey Emenecker, senior director of analytics at Cvent, says last year's late jump in bookings was short-lived. "While we saw a significant increase in awarded request for proposal (RFP) activity at the end of 2018, the increase in activity was likely impacted by the desire to finalize group contracts before commission policy changes made by a number of large hotel chains went into effect this year."
In fact, awarded RFP activity was down nearly 10% year-over-year in the first quarter of 2019. That's not surprising, considering the commission cuts for third-party planners. It was surprising, however, that the average size of group room blocks and number of peak room nights both increased, up 4.4% and 3.7%, respectively.