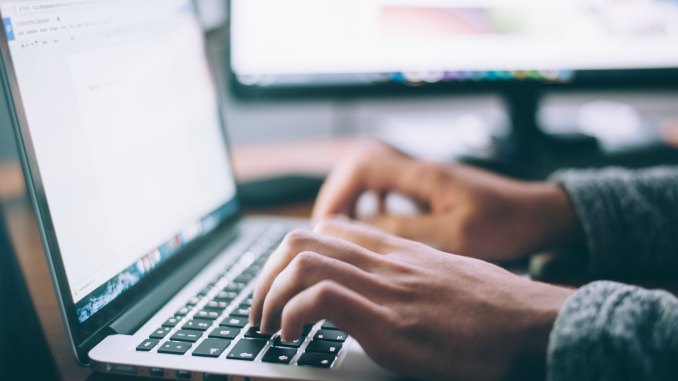 Survey Shows Most Planners Happy in Current Role
06/03/2019
Convene magazine has released results from its annual salary survey of meeting and convention planners. Results show 70% of planners say they are satisfied with their jobs and compensation.
And although eight in 10 are happy with the business events industry as a whole, respondents cited high levels of stress, competing demands, and the long hours that come with the role as significant drawbacks.
Other notable results, included:
Nearly 75% reported receiving a pay increase in the past year
Of those receiving an increase, increases averaged 7%
Many cited "the ability to be creative" as what they liked most about their jobs
Convene magazine is the official publication of the Professional Convention Management Association.