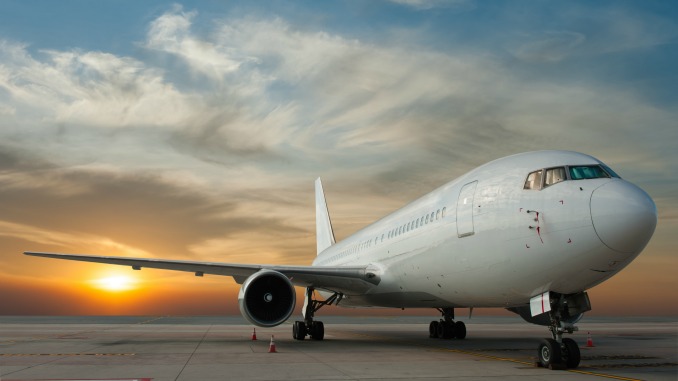 Airline Rankings Released
According to WalletHub, the average cost of a roundtrip flight is $363. However, there are many more considerations involved when choosing a carrier for your next flight.
WalletHub compared the nine largest U.S. airlines, plus three regional carriers, across 15 important metrics. They range from cancellation and delay rates to baggage mishaps and in-flight comfort. They also considered costs in relation to in-flight amenities for the sake of fairness.
According to their findings, the best airlines were:
Best Airline Overall: Alaska Airlines
Cheapest Airline: Frontier Airlines
Most Reliable Airline: Delta Air Lines
Most Comfortable Airline: JetBlue Airways
Best Airline for Pets: ExpressJet Airlines and Envoy Air
Least Complained About Airline: Southwest Airlines and ExpressJet Airlines
Safest Airline: Alaska Airlines