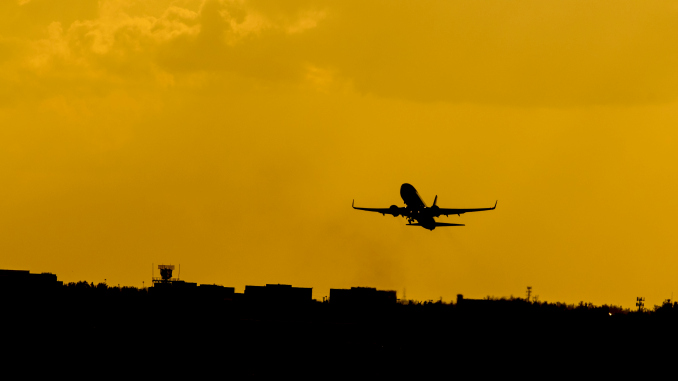 Airports with Most Cancelled Flights Ranked
InsureMyTrip Research, using data from the U.S. Department of Transportation's Bureau of Transportation Statistics (BTS), has released a list of US airports most likely to cancel flights. Cancellations in this survey were most often caused by weather-related issues with hurricanes Florence and Michael and winter storm Grayson causing many of the issues in 2018. New York's LaGuardia reported the highest percentage of canceled flights, for the second year in a row. Winter Storm Grayson was a contributing factor in 2018, forcing the airport to temporarily shut down. The airport with the fewest cancellations was Salt Lake City. General Mitchell International Airport in Milwaukee ranked number 29. The 10 airports with the highest frequency of cancellations in 2018 include:
LaGuardia (New York, New York)
Norfolk International (Norfolk, Virginia)
Charleston AFB/International (Charleston, South Carolina)
Greater Rochester International (Rochester, New York)
Philadelphia International (Philadelphia, Pennsylvania)
Newark Liberty International (Newark, New Jersey)
Theodore Francis Green (Providence, Rhode Island)
Ronald Reagan Washington National (Washington, D.C.)
Richmond International (Richmond, Virginia)
Raleigh-Durham International (Raleigh/Durham, North Carolina)
InsureMyTrip says it expects the grounding of Boeing Max 737 aircraft will result in a higher number of reported flight delays and cancellations for hub airports in 2019.