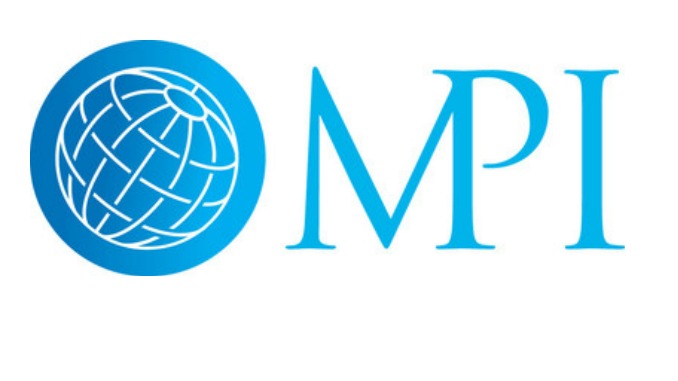 MPI Wisconsin Chapter Events
MPI-WI Trivia Night and Spring Education Day:
Wednesday, April 10, 6:00 p.m. to Thursday, April 11, 4:00 p.m.
The Ingleside Hotel Pewaukee, WI
April 10:
MPI-WI will be kicking off on Wednesday evening with another NEW and exciting event for their chapter – Trivia Night! Sponsored by Memphis Tourism and The Ingleside Hotel, this won't be the typical Welcome Reception…get ready to test your knowledge on a broad range of topics; everyone will have their opportunity to shine. Simply show up with your thinking cap on and get amped in the hometown of Les Paul, solid-body electric guitar pioneer.
April 11:
Speakers Include:
Corbin Ball: The Top Technology Trends Transforming the Events and Tradeshow Industries (morning keynote), Moving from "Attendee" to "Participant" – Audience Engagement Ideas to Improve Events (afternoon breakout session)
Chris Gasbarro: Dimensionalize the Attendee Experience (afternoon breakout session)
Melanie Spring: Rock Your Brand Story: Business is Human to Human (mid-morning keynote)
MPI-WI Monthly Meeting: May 16, 2019
Crowne Plaza Milwaukee Airport; Milwaukee, WI
Hotel Cut-off Date: 05/09/2019
Room Rates:  $99
Hotel:  414-563-4075
Learn more here.