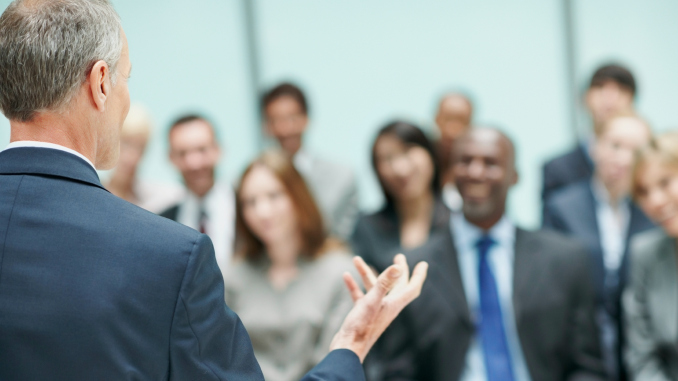 Meetings & Incentives Announces New Division
Caledonia, Wis.-based Meetings & Incentives Worldwide (M&IW), has formed a new division, the Intent Strategy Group (ISG), designed to serve evolving meetings management market needs around technology and strategically drive client growth. For the past four years, M&IW's team of strategic meetings management program (SMMP) consultants have helped clients develop enterprise-wide solutions on an array of business objectives for their events program. Due to the team's unique skills and requests for their services, M&IW created a consulting division which will be formally rolled out in early 2019.
"We are thrilled to announce the launch of the Intent Strategy Group," said Tina Madden, CEO at M&IW. "It was important for us to create a separation between our consultants and our traditional event planning services to ensure confidentiality between teams when we're engaged in both areas." ISG will lead client engagements with organizations looking for premier SMMP and M&E platform technology solutions. This includes policy and process design, communications and change management strategies, gap analysis, recommendations for optimization, implementation and data migration, just to name a few. "As more and more organizations implement their technology and SMMP solutions, we recognize an opportunity to lend our expertise to optimize results."
Placing consulting under a single entity will allow M&IW to continue to enhance its team, focus on more strategic partners, and build a unique set of processes dedicated to the evolving SMMP model. Separating its consulting and business intelligence programs from its event management services allows M&IW to focus on individual lines of service at different levels of an organization.
"As demand for our services continues to grow, it's time for us to present an independent brand that better reflects the purposeful and holistic guidance we offer through this consulting practice," said Lisa Palmeri, Vice President and Principal Consultant of the Intent Strategy Group. "Clients who have leveraged our consulting services have been able to expedite implementations and fast-track early wins. By leaning on us for both strategic guidance and project management, we help clients navigate simple to highly complex initiatives," continued Lisa. "We want to streamline operations, save costs long term and reduce risk."