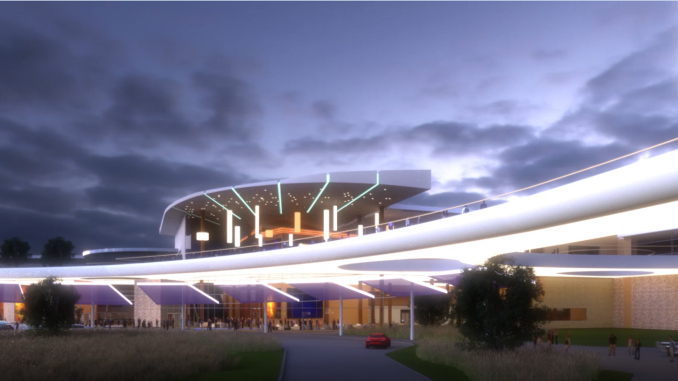 Ho-Chunk Gaming Madison Plans Major Expansion
Ho-Chunk Gaming Madison has announced plans for a major expansion that would include a conference center, hotel and Heritage Center. They will begin the city approval process this month, according to reports from The Capital Times.
An introductory presentation to the city's Urban Design Commission on February 13 will showcase a master plan for the 40-acre property, including a 33,000-square-foot Heritage Center, a 145,000-square-foot casino addition, a 15,000-square-foot conference center and a hotel with 150 to 250 rooms, including a 90-seat fine dining restaurant and 30,000-square-foot spa.