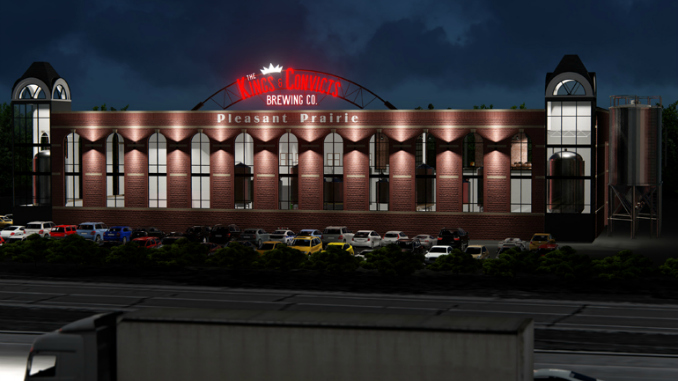 Kenosha Area Hotel, Brewery and Restaurant Plan in Motion
A master plan for a 51,000 square foot brewery and restaurant with meeting spaces was approved by the Pleasant Prairie Plan Commission, according to Kenosha News. The establishment, titled Kings and Convicts, will include a 250-person event center, game rooms and private lounges.
The plan also includes a proposed 124-room Hyatt Place with private suites, banquets, meeting rooms and other facilities.