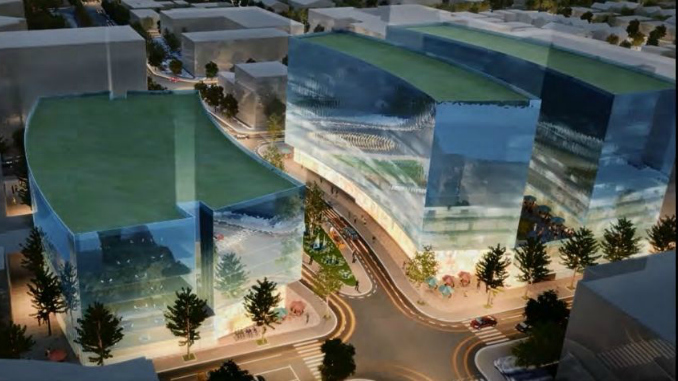 City of Madison Unlikely to Oversee Development of Monona Terrace Hotel
Development rights for the remainder of the Judge Doyle Square project are now back in the hands of the City of Madison, after they were originally purchased by a Chicago developer.
Located near the Monona Terrace Convention Center, the original plan for the site called for a new hotel to support Monona Terrace. However, in the the most recent developments in which the city reacquired the development rights to the site, the city also agreed to a  20-year restriction prohibiting development of a hotel on Block 88 if a hotel is built by Beitler Real Estate of Chicago (the original developer) on a nearby block.
In an article appearing in the Wisconsin State Journal, Monona Terrace Executive Director Gregg McManners stated the agreement was not "optimum," however he added that the clause was not unexpected.