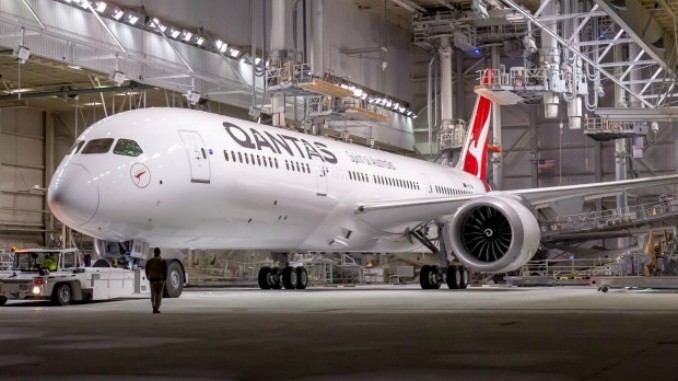 AirlineRatings.com Names Safest Airlines for 2019
Qantas leads the list of safest airlines in the world for 2019, as identified by AirlineRatings.com, a safety and product rating website. The organization monitors 405 airlines around the world. The remaining top 20 airlines (in alphabetical order) include: Air New Zealand, Alaska Airlines, All Nippon Airways, American Airlines, Austrian Airlines, British Airways, Cathay Pacific Airways, Emirates, EVA Air, Finnair, Hawaiian Airlines, KLM, Lufthansa, Qantas, Qatar, Scandinavian Airline System, Singapore Airlines, Swiss, and United Airlines, and the Virgin group of airlines (Atlantic and Australia). Also named were the Top 10 Safest Low-Cost Airlines, which include (alphabetical order): Flybe, Frontier, HK Express, Jetblue, Jetstar Australia / Asia, Thomas Cook, Volaris, Vueling, Westjet and Wizz.
In making its evaluation,  AirlineRatings.com takes into account a comprehensive range of factors that include: audits from aviation's governing and industry bodies; government audits; airline's crash and serious incident record; profitability, industry-leading safety initiatives, and fleet age.