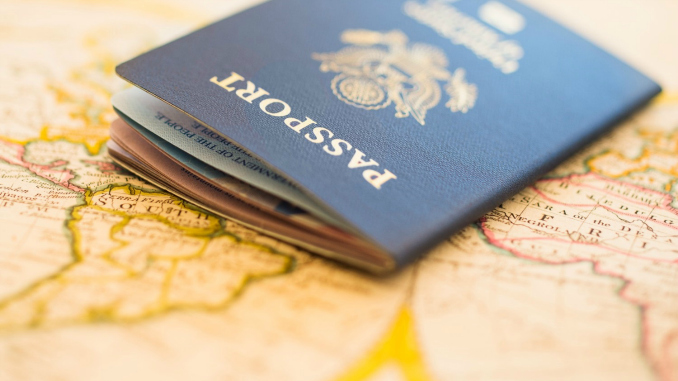 Marriott to Reimburse Customers for Passports Involved in Data Breach
On the heels of the November 30 announcement of a massive hacking attack, Marriott International announced they will pay for passport replacements for customers who have fallen victim to fraud.
According to an article from Meetings Today, the State Department stated that a fake passport could not be created with a passport number alone and that State records are not connected to Marriott's. Experts and government officials, however, have expressed concern that the combination of the passport numbers and other personal data collected by the hack could lead to serious risk of identity theft.