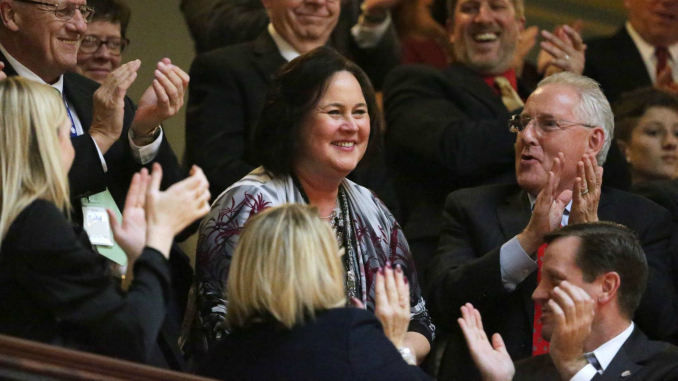 Republicans encourage Tony Evers to retain Stephanie Klett as Tourism Secretary
The Wisconsin State Journal reported that almost a dozen members of the Assembly tourism committee, including 10 Republicans and one Democrat, urged Governor-elect, Tony Evers, to maintain Klett's leadership role in the Wisconsin Department of Tourism.
Appointed by Governor Scott Walker in January 3, 2011, as Secretary of the Department of Tourism, a May 2018 report showed that tourism activity is up more than $5.8 billion since Klett took office, increasing from $14.8 billion to $20.6 billion just last year. The report also found that tourism supports about 195,255 jobs and has accounted for 23,255 new jobs in the state over the last seven years.