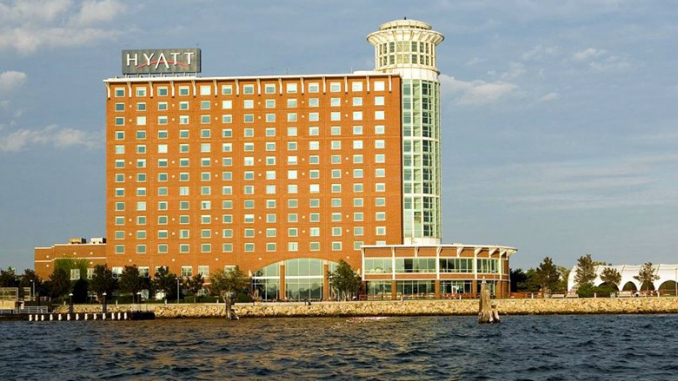 Hyatt cuts Meetings Commissions on Third-Party Group Business
Following suit with heavy hitters Hilton, Marriott and InterContinental Hotels Group, Hyatt will implement commissions reductions from 10% to 7% for business booked on or after February 1, 2019.
According to Travel Weekly, the decision did not come as a big surprise to meetings planners. Competitive pressure combined with a slower forecast in the U.S. hotel market for 2019 likely contributed to Hyatt's decision.