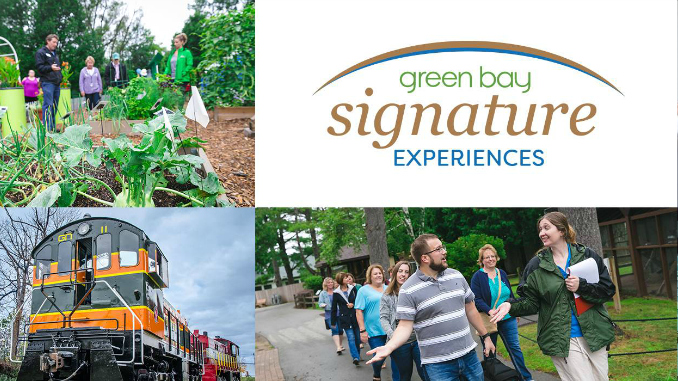 Green Bay Tourism Launches Signature Experiences
Green Bay tourism officials are introducing nine new visitor experiences, according to a recent article from the Green Bay Press Gazette. From outdoor adventures to arts performances to food and wine demonstrations, locals, tourists and conventioneers will have the opportunity to enjoy hands-on experiences that reflect the culture and heritage of the Greater Green Bay area.
Green Bay Signature Experiences offers special access on unique outings for groups as small as 10 people or as large as 120.