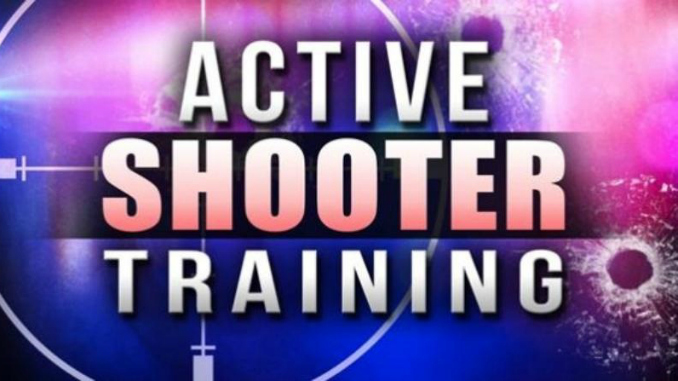 Active Shooter Training for Meetings
A drill conducted by the Linn County (Iowa) Sheriff's Office, not by a real active shooter, proved to be very eye-opening for the participants.
Doug Riniker, a major with the Linn County Sheriff's Office led the active shooter training for Stamats Communications, the parent company of Meetings Today.
"[Active shooter training] comes down to taking key points away," Riniker said. "We try to drive home situational awareness and being mentally prepared."
An active shooter training typically focuses on the five principles of ALICE.