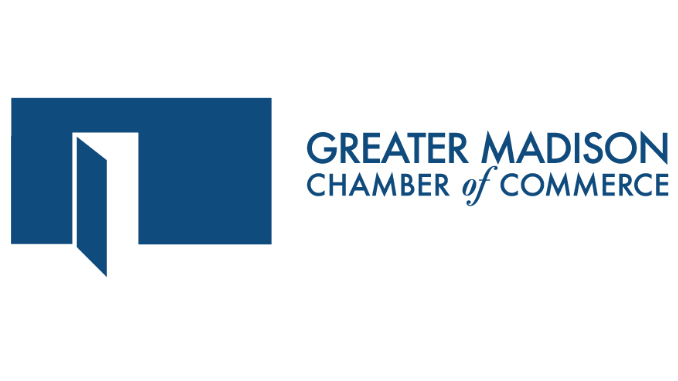 Leadership Greater Madison Celebrates 25 Years
Leadership Greater Madison (LGM) celebrated 25 years of civic education and leadership training at a special 25th reunion gathering on Wednesday, October 24, 2018 at Gordon Commons on the UW–Madison campus. Nearly 80 program graduates gathered to celebrate the collective impact of this well-known civic leadership development program and to recognize some of the exemplary alumni.
A number of graduates were recognized for their lasting community contributions as the first LGM Distinguished Leader and Leadership Legacy awards were announced. Award recipients personify the mission of LGM through their dedication to enhancing the community; fostering effective collaborations and partnerships; serving as role models to others; and demonstrating the highest levels of integrity and ethical behavior.
Awards were based on nominations submitted by LGM graduates and in reviewing the many nominated individuals, Krista Laubmeier (LGM22) with the Madison Club and a member of the LGM Alumni Association Council said all of the nominees and recipients were "inspiring, thoughtful and represented the best of Madison."