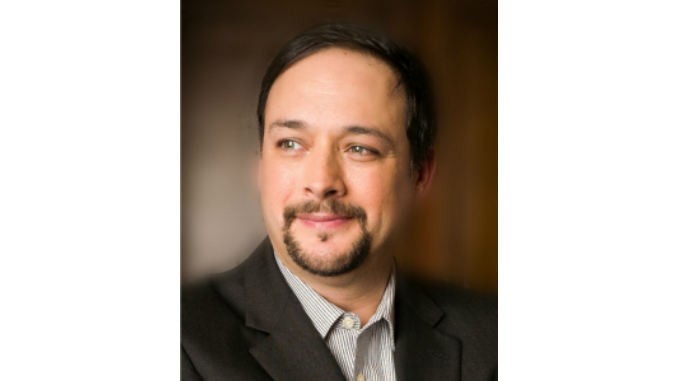 Fontana's Abbey Resort Taps New Director of Sales & Marketing
10/02/2018
Dan Dolan has been named director of sales & marketing for The Abbey Resort and Avani Spa. The Benchmark Resorts & Hotels property is located in Fontana, WI.
Dolan was previously account executive for the Creative Group, Inc., a full service corporate group meeting and incentive business, where he worked with senior sales, marketing, human resources and C-Suite executives. Prior to this, he served as president of Adjoin Meetings, a meeting planning organization.
Dolan has held the position of director of sales & marketing for the Fairmont Chicago, Millennium Park. He served in the same position earlier for the Hotel Sax of Chicago. His first position as director of sales & marketing was for the Resort at Squaw Creek in Lake Tahoe, which Benchmark operated at the time.