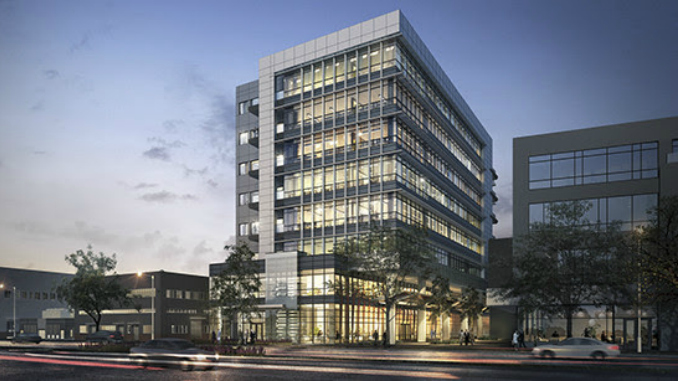 DreamBank Moves to an Expansive New Space
The American Family Insurance DreamBank, located on the Capitol Square in downtown Madison, this June moves into new digs with more space for private meetings and events. A flagship dream incubation space, with inspiring interactive exhibits, DreamBank will be in the new Spark building on East Washington Avenue, eight blocks from its current location. Summer offers limited hours for private events, and the new space will be fully open for business, meetings and events Oct. 1.
For more information: [email protected], (608) 286-3150.