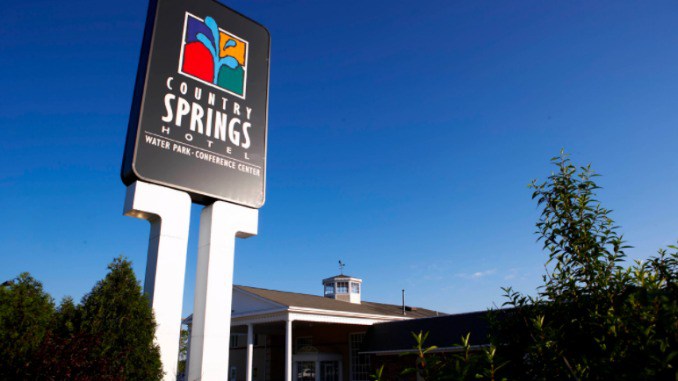 Country Springs Hotel Undergoes a Remodel & Rebrand
The Country Springs Hotel, Pewaukee, will become The Ingleside Hotel in spring of 2018 following an extensive renovation. Renovations will include all ballrooms and meeting space, lobby, guest rooms, dining areas and the courtyard. In addition, a new coffee shop will be added. The property will remain open during construction.
Waukesha Hospitality, which purchased the hotel in February of 2017, is owned by Burwell Enterprises out of Minneapolis, Minn. The company also owns The Madison Concourse Hotel and Governor's Club.