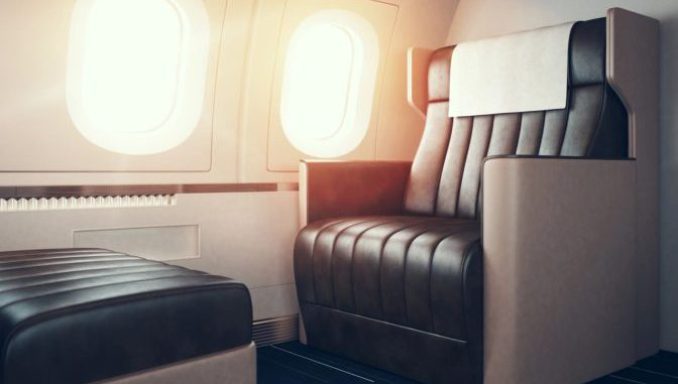 Airline Food Survey Released
Diet Detective has released results from its annual survey that looks at airline food, which includes the food served and that available for purchase. Results include:
Delta is the clear leader among the major carriers and is tied with Virgin America this year as the healthiest airline.
The average number of calories per menu choice was 360 in 2012; in 2013 it was 388; in 2014 it was 397; in 2015 it was 400; in 2016 it was 392, and this year 405 calories, a 13 calorie increase over last year.
American and Delta have once again started offering complimentary meals in economy class on domestic flights, something we haven't seen in more than 15 years.
Airlines are eliminating oversized packages of snack foods and offering individual smaller packages or eliminating individual snacks altogether.
Overall health ratings for airline food (5 stars is highest):
Delta 4 stars
Virgin America 4 stars
Air Canada 3.75 stars
JetBlue 3.75 stars
Alaska Air 3.5 stars
United Airlines 2.75 stars
American 2.5 stars
Frontier Air 2.25 stars
Southwest Airlines 2 stars
Allegiant Air 1.75 stars
Spirit Airlines 1.75 stars
Hawaiian Airlines 1 star