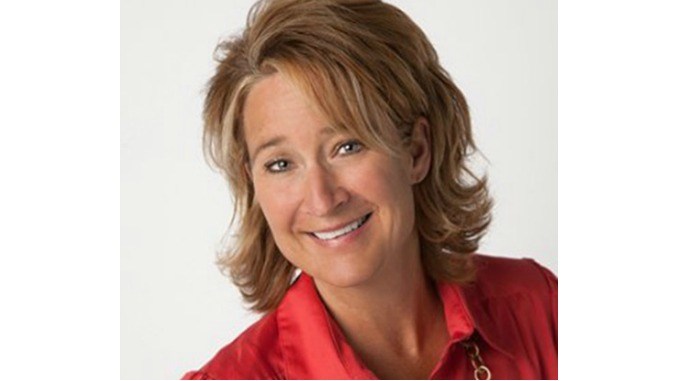 New Staff at Janesville Area Convention & Visitors Bureau
The Janesville Area Convention & Visitors Bureau (JACVB) is pleased to welcome Sarah Iverson as our new Group Service & Sports Sales Director. Sarah will work under the guidance of the JACVB Executive Director, Christine Rebout, and in partnership with their Director of Meeting & Group Sales, Lori Johnson. The main responsibilities of the position include providing excellent customer service to convention, meeting, sports and motor coach clients as well as working to bring additional sporting events to Janesville.
"Sarah's extensive background in hospitality, customer service, and sales, along with her education and broad understanding of the Janesville area make her ideal for this position," said Christine Rebout, JACVB Executive Director. "We are delighted to have Sarah join our team. Her knowledge of the Janesville community makes her a great addition."
Having worked in the hospitality industry for more than twenty years, Ms. Iverson brings a wealth of applicable skills and experience to this position. Most recently she was employed as a Professional Hospitality Recruiter for The Hunter Group Executive Hospitality, a National search firm based in Chicago, IL. Prior to that she was the Director of Sales & Catering for the Holiday Inn Express and Janesville Conference Center. Ms. Iverson is a graduate of the University of Wisconsin-Stout where she received a Bachelor of Science degree in Hospitality and Tourism Management. She is a long time resident of Janesville.
"I am thrilled to join the top notch staff at the Janesville Area Convention & Visitors Bureau," said Sarah Iverson, JACVB Group Services & Sports Sales Director. "Having worked closely with them in the past, I know the great work they do promoting Janesville as a leisure, meeting and sports event destination. I look forward to being a part of that in my new role at the JACVB. With the many positive changes happening around town it's a very exciting time to promote Janesville!"