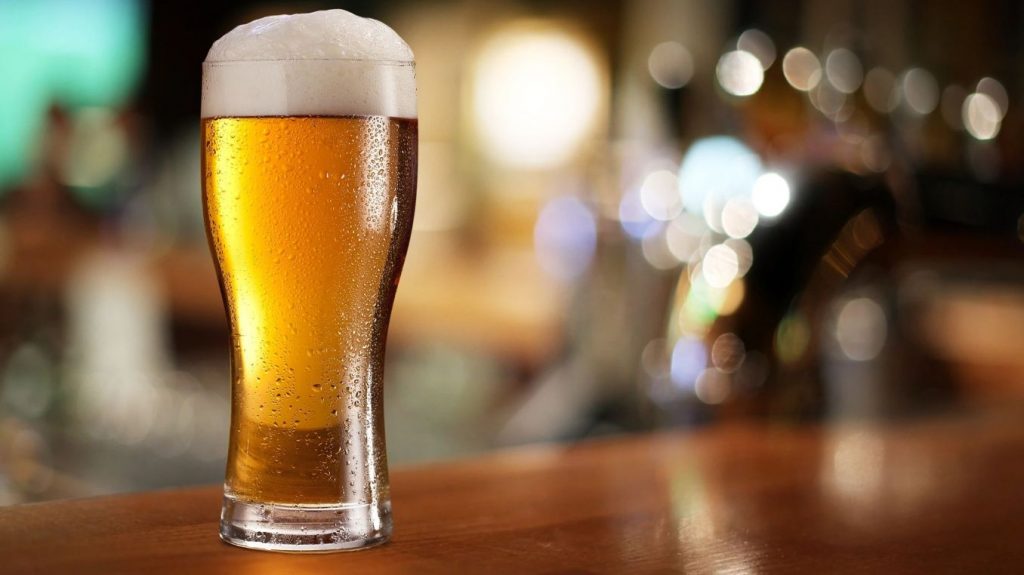 5 Great Breweries for Your Next Event
11/22/2017
Wisconsin has a rich brewing history, so give your attendees a true Wisconsin experience and plan an outing or reception at one of dozens of great micro breweries located throughout the state. Here are just a few that will leave a lasting impression with your attendees.
Wisconsin Brewing Company, located 20 minutes south of Madison's Capitol Square, in Verona, offers a scenic setting with a large outdoor space (accommodating 1,500) overlooking a pond plus ample indoor space (accommodating 300). Guests can enjoy a tour, followed by a cold mug of Badger Club or Chocolate Lab, as well as a number of other brews.
Milwaukee's Lakefront Brewery hosts private events Sunday through Thursday evenings (unfortunately not on Friday or Saturday). Onsite catering is available, as is—of course—plenty of cold beverages. The facility offers a scenic setting along the Milwaukee River, plus some history, as it's located inside a rehabbed coal power plant.
Capital Brewery in  Middleton can host over 1,000 people, making it a great option for any occasion imaginable. Host your next event in the Bier Stube, an intimate room that holds up to 80 guests, or the Bier Garten, which allows for up to 1,200 guests.
Lion's Tail Brewing in Neenah is a great option for small group. Their 700-square-foot lounge and exclusive vault offers an intimate space for small groups. Choose from a selection of regional specialties, sours, gluten-free and non-alcoholic options.
Second Salem Brewing Company in Whitewater offers a lounge, taproom and restaurant space depending on the size of your group. In the summer, enjoy a cold brew on their patio overlooking Cravath Lake.