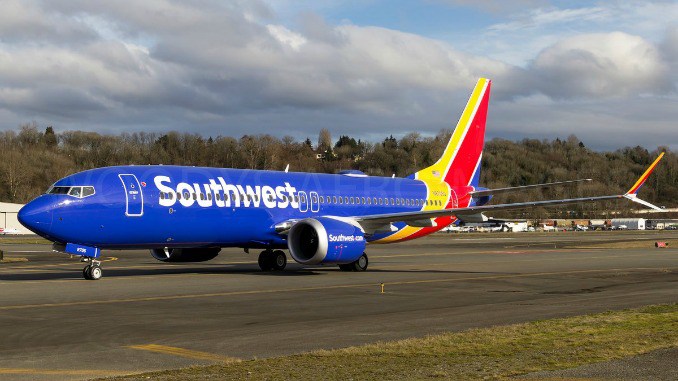 Southwest Airlines to Expand Service to Hawaii
Southwest Airlines announced last week its intention to launch service to Hawaii. The discount air carrier will be required to complete an application process with the FAA to extend its operation. No word on when service will begin.
"A day long-awaited by our Customers, fans, and more than 55,000 of the world's most-loved airline Employees is finally within sight—a day that will showcase your Hospitality, about as far Southwest Airlines as you can go in the U.S.," Chairman & CEO Gary Kelly told thousands of Southwest Employees at a company gathering in Southern California.
"Hawaii is an important place for Southwest Airlines because so many people count on us to take them everywhere they want to go reliably and affordably. We're ready and excited to address a request we've heard for years."