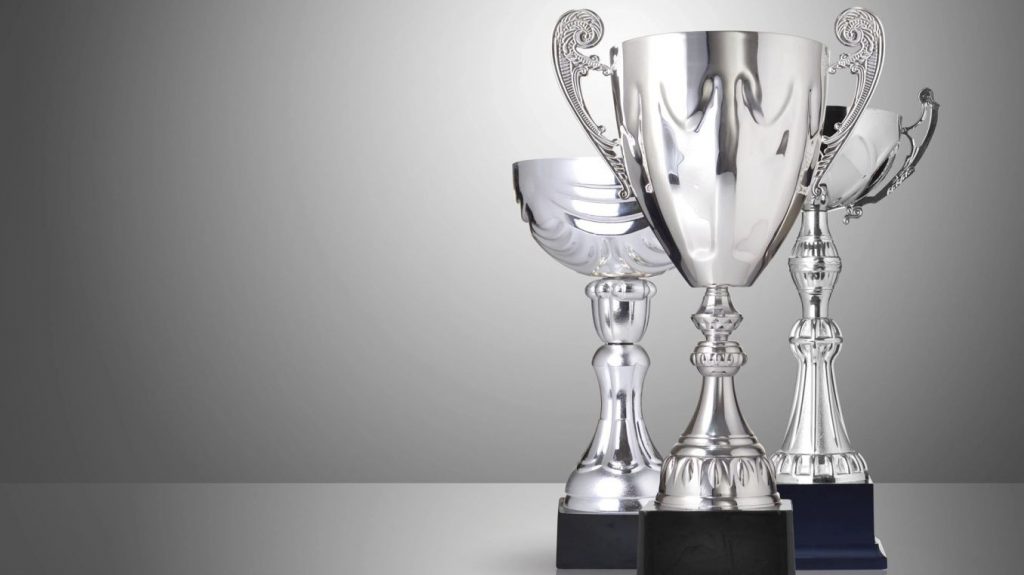 MPI-Wisconsin Awards Announced
The Wisconsin Chapter of Meeting Professionals International recently celebrated members, volunteers and chapter accomplishments at its annual gala held at the Madison Marriott West Hotel, in Middleton. Among the many honorees of the evening, Carmen Smalley, CMP, joined the MPI-Wisconsin Hall of Fame. The chapter honored Smalley's years of dedication as a board member, president, supplier and faculty in our industry.
The Meetings Industry Advocate Award was presented to Reggie Driscoll, CMP, a member whose actions consistently promote the meetings industry in Wisconsin.
The President's Award was presented to Katie McGinnis for her support of the chapter and its members.
Jason Kauffeld received the Rising Star Award.
The Industry Partner Award was to the Fox Cities CVB.
Supplier of the Year was Deana Heinisch and the Planner of the Year was Cheryl Oswald, CMP.
The Team of the Year award was given to the April Chapter Meeting planning team, led by Kathy Reading; members included Julie Kronlage and Kyra Popp.
The Kristin Bjurstrom Krueger Scholarship was awarded to Ann Breitenbach, a student at Madison College.
The MPI-Wisconsin Chapter member grant recipients were also announced. The funds can be used at the discretion of the recipient for expenses like membership dues, registration fees or other professional development activities. The 2016-2017 Member Grant recipients were Carmen Smalley, CMP, Instructor at Milwaukee Area Technical College and JoEllen Graber, Marketing and Tourism Coordinator at Mount Horeb Chamber of Commerce.