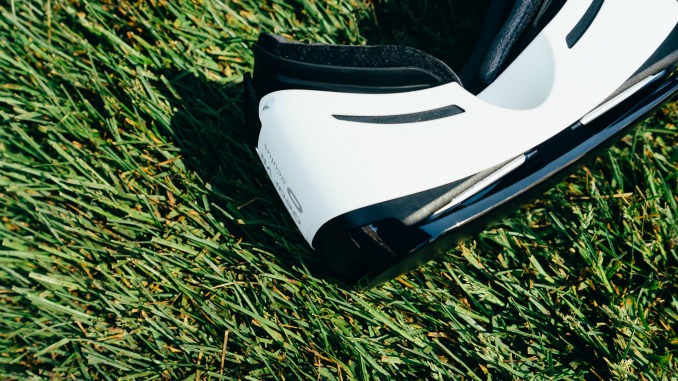 Wilderness Resort Opens Virtual Reality Room
Wilderness Resort unveiled a new CYvrSPACE Virtual Arena. The new attraction has the fastest tracking of any Virtual Reality game system ever produced. Motions are precisely mirrored in the virtual environment in under one 20 thousandth of a second, offering true zero latency and hyper accuracy to the point that first-time players are quick-stepping around the virtual environment within moments of entering the arena.
According to Joe Eck, general manager for Wilderness Resort, "We are very excited to have guests suit up with the most advanced wireless VR equipment on the planet, engineered to allow them to step inside the game. A lightweight, haptic tactical backpack, equipped with high power rumble engines, sends every gunshot and explosion thumping through guests like they are actually in the cyber world. They can dodge bullets like Neo and become the hero of their own story."
The new CYvrSPACE Virtual Arena is a single player virtual reality experience with 50 levels of game progression, new enemies, bosses, and challenges that keep participants innovating right to the very end. There are also numerous weapon upgrades and power-ups throughout the game that keep things constantly evolving and fresh. The game requires participants to log in so if person returns to play again they can continue where they left off. The new attraction is located in the place previously occupied by Wild Buccaneer mini golf. The cost of CYvrSPACE experience is $20, and the entire experience with training takes about 30 minutes.  It is recommended for children ages 8 and up.