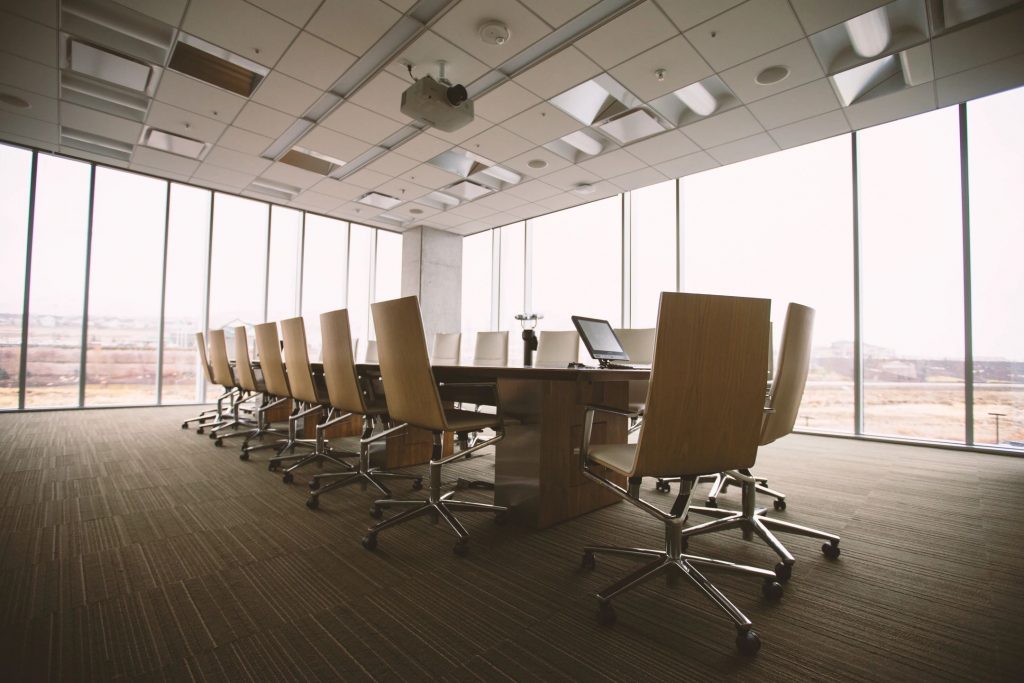 Study Shows Impact of Younger Attendees on Meetings
IACC has released phase one of its second annual 'Meeting Room of the Future' white paper, which reveals how emerging technology and younger attendees are influencing the way we meet, with memorable individual experiences, interactive presentation and personal development the critical factors for venues and meeting planners to consider.
The report brings together insights from 180 global conference and meeting buyers to identify new trends and illustrate how previous trends have evolved in the past year.
The desire continues to manifest for a more memorable, personal meeting experience, which offers younger attendees more time for creative thinking, networking and collaboration. This is underpinned by the role interactive technology is playing in driving a more flexible approach to meeting attendance as well as the content and style of presentation. Linked to this is an increased appetite for outdoor space to be integrated into meeting itineraries, with many venues investing heavily in enhancing their surroundings to cater for this desire, offering something unique and different for clients.