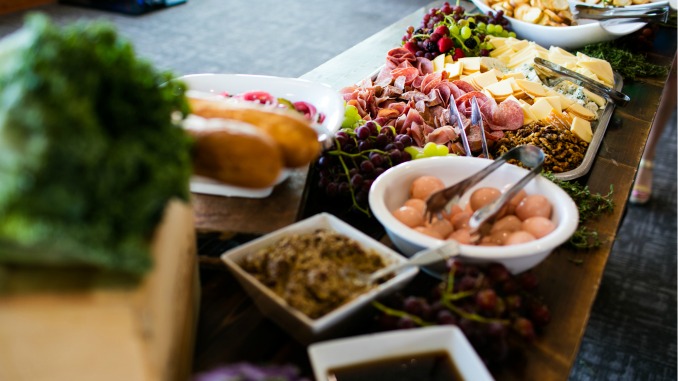 Paloma Resort Properties Launches Catering Service
Paloma Resort Properties has begun delivering its upscale food service direct to the customer. Softly launched in mid-June, Geneva Lakes Catering executes brilliantly plated meals for an array of events – from wedding banquets and business breakouts to custom-catered birthday parties and company picnics. For those who don't have time to cook for a crowd but want to serve up homespun goodness,
Geneva Lakes Catering offers pick-up and delivery service from its local commercial kitchen as well as full service, with each course crafted onsite, personally presented to guests and seamlessly washed away afterward.